2 tags
Kathy & Dave's
I'm getting breakfast made by Dave and served by Kathy tomorrow….life will be complete.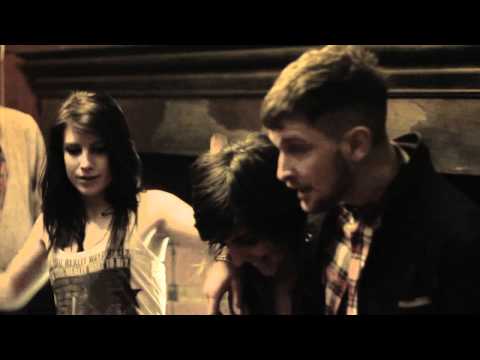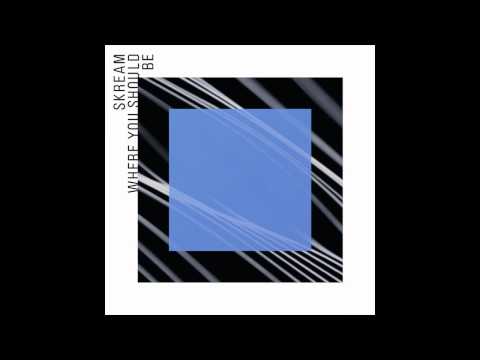 3 tags
8: The Mormon Proposition
There is so much about this movie that is just not okay. It makes me even more upset to think about how the exact same campaign was enacted in Maine, albeit to more concentrated opposition, but it is still a disgusting thing. EQUALITY!
7 tags
Watch
Cassius - I Love You So (SKREAMix) I've been loving this song for a while now and it always puts me in one of those moods, for sure. Gotta love it. I eat this shit for breakfast.
6 tags
6 tags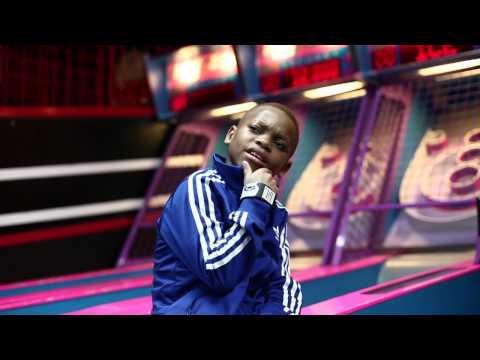 "Freud talks are always fun since they almost always lead to sex"
– Jungle Justine (via vcity)